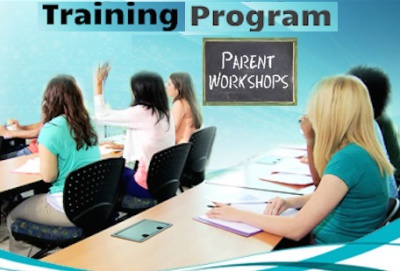 2018 YEAR LONG TRAINING SEMINARS
3033 W Parker Road Unit 116
Plano, Texas 75075 
(972) 596-0253
WE, Westco Experience Foundation
1-844-8WESTCO
info@TheWestcoExperience.com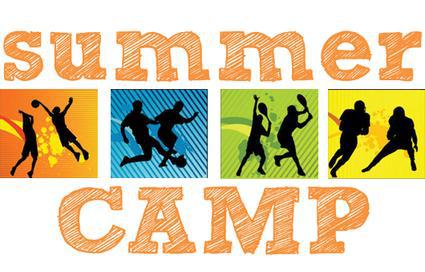 Teaming Up with the
Westco Experience Foundation!

Sending Under-Privileged Youths to
CAMPS
at various
UNIVERSITIES
throughout the SUMMER!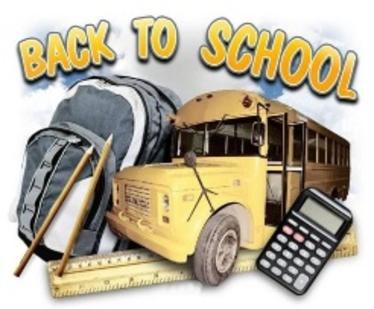 This Year We're Teaming Up With WELLSTAR To Provide 

$150 MAMMOGRAMS to

100 WOMEN

, GENEROUSLY PROVIDED BY SUSAN G. KOMEN!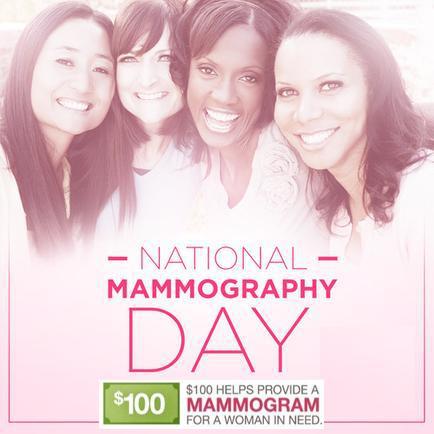 President Bill Clinton proclaimed the first National Mammography Day in 1993.

National Mammography Day is observed annually on the third Friday in October as part of National Breast Cancer Awareness Month.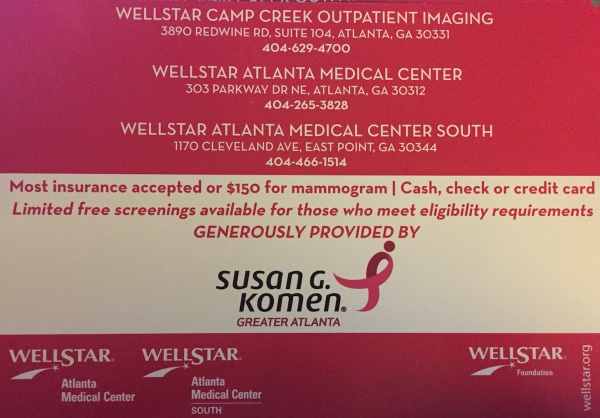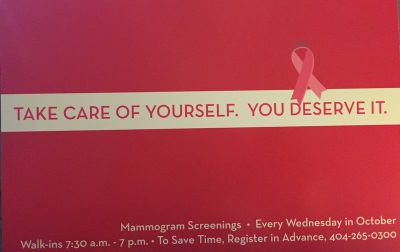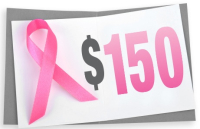 This Year We're Teaming Up With ​MINNIE'S FOOD PANTRY To Help Provide Over

10,000 FAMILIES with THANKSGIVING MEALS!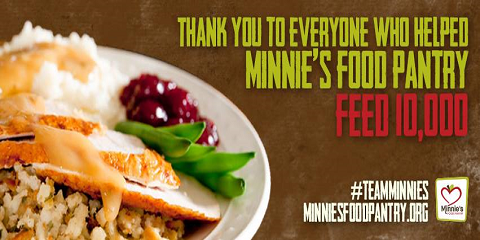 In Leu of  our

"THANKSGIVING DAY AFTER MEALS",

please JOIN US as we SUPPORT

Minnie's Food Pantry FEED 10,000
Thanksgiving Day Project!
We will PRESENT Minnie's w/a CHECK  to                 HELP FEED 10,000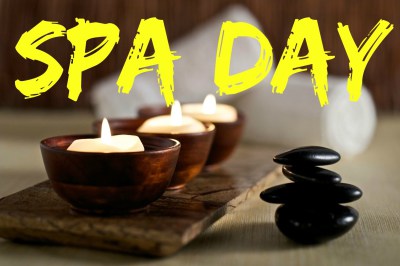 Awarding ​​​​​

100 

Shelter Residence              a DAY AT THE SPA, HAIR PACKAGE & NAIL & FEET PACKAGE!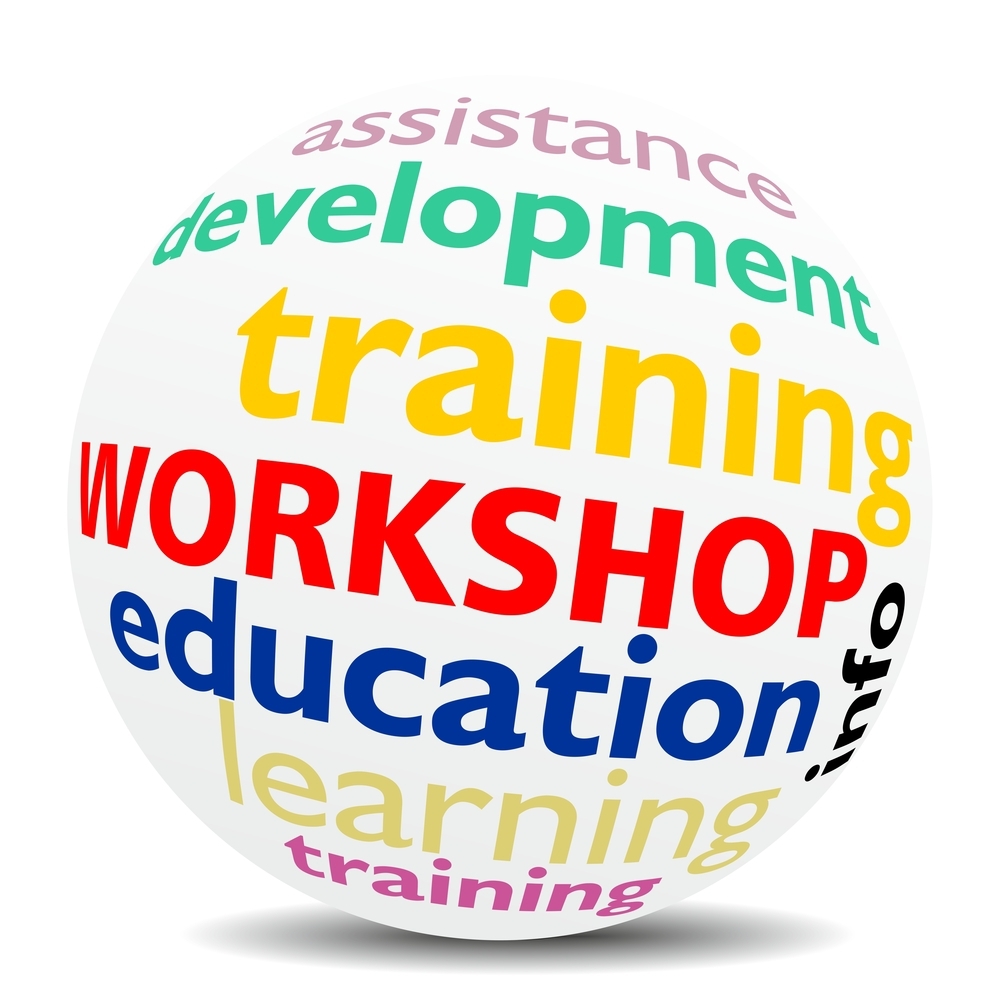 The HELPPPPing Hands Foundation, INC donations are 100% Tax-Deductible ​EIN: 27-1509932